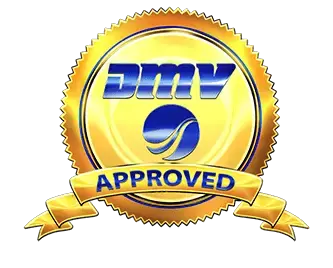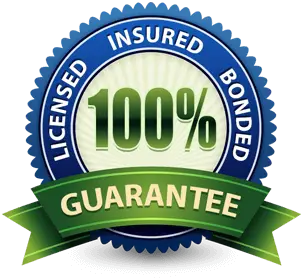 Our Services
AR Driving School provides an individualized approach to driver's education. It has been providing high-quality driver's education and DMV-required driving skills instruction since 2017.
Private Driving Lessons: These lessons are the best way for students to learn how to drive in a stress-free environment. With an instructor at the steering wheel, students can ask questions, practice skills, and get feedback from someone who is also an expert behind the wheel.
Students can earn the privilege of driving a motor vehicle with a valid learner's permit, which is issued by the Department of Motor Vehicles (DMV) in Virginia.
We offer our students a course that is designed to be fun and interactive, while also teaching them all they need to know about their safe operation of a motor vehicle.
We have high expectations for every student and will provide all necessary resources and education as needed, to ensure that they reach those expectations.
What's in the
package?
services?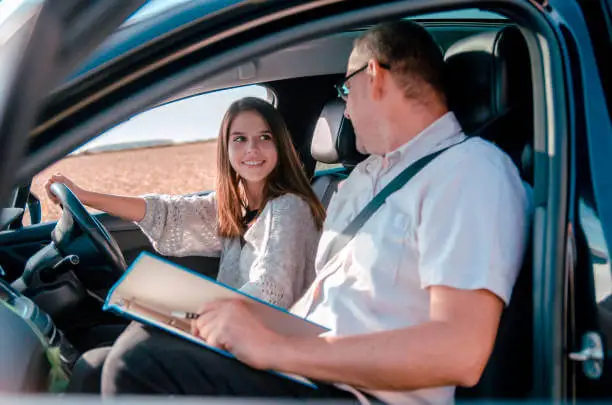 Courses:
Here at AR Driving School, we offer plenty of courses that include:
Adult Waiver Course

Adult Training Course

Teenagers ' on 1 Training Course

Re-Examination Course

Teenagers Driving License Course
You can check the pricing of our courses.