AR Driving School VA - The Best Professional Driving School in VA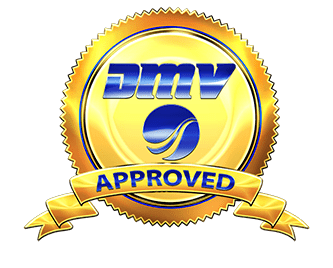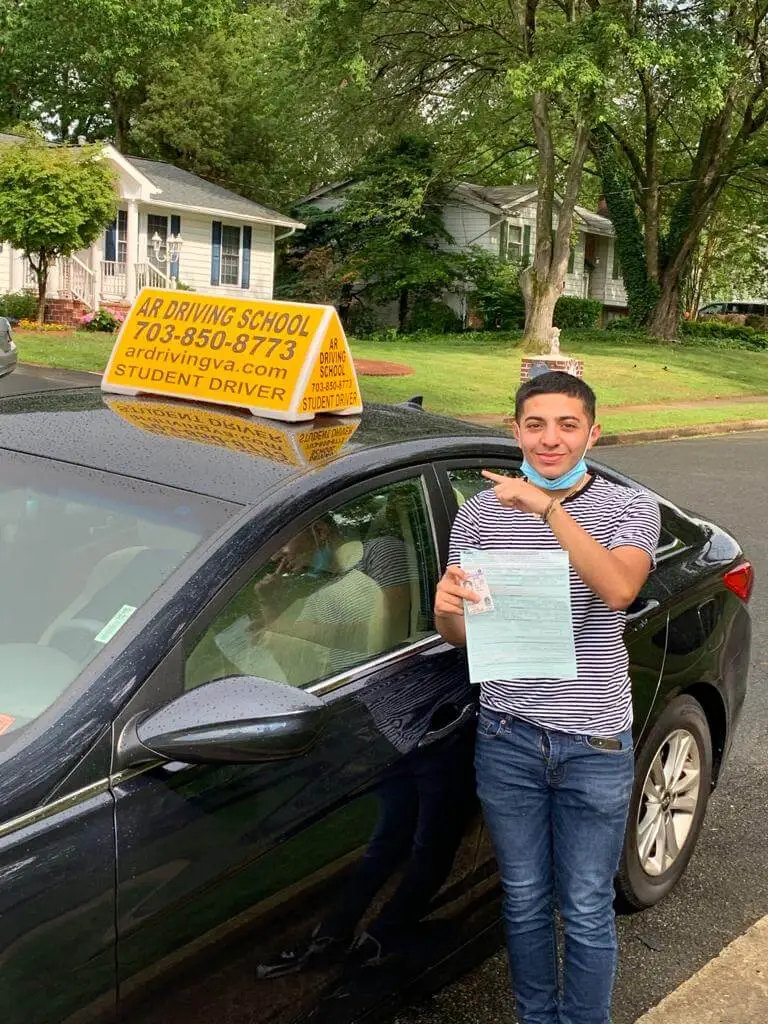 AR Driving School VA's Mission
For years and years, we've been prioritizing safe driving. We pledge to keep promoting the "SAFE DRIVE SAFE LIFE" slogan as it would be you who'd be behind the wheel on your own.
AR Driving School VA is an online driving school that offers various courses. One of its core missions is to make learning to drive as easy and fun as possible. AR Driving School VA understands that no one can do it all on their own, so they're constantly anticipating what the future will require of their customers.
Teenagers Driving License
Behind the Wheel course for experienced teens.
7 days course + road test

50min observation per day

Free pick-up and drop-off
Adult Waiver Course
A substitute to the DMV Road Test
DEC-1 or driver education certificate through a DMV approved Driving School

7 days course, 7 classes in total

Free pick up and drop off

Test and waiver upon passing successfully
Adult Training Course
For above 18 years of age and novice or amateur driver.
3 sessions - 60 minutes each: $200

5 sessions - 60 minutes each: $300

7 sessions - 60 minutes each: $400

1 hour driving practice and dmv appointment road test for $170 (must have DMV road test appointment)
Re-Examination Course
For those who have failed either road or permit test thrice.
$400 for 7 period road re-examination

Certificate is issued upon completion

The prices may vary by area

For all ages teens & Adults
Teenagers 1 on 1 Training Course
For inexperienced teens
7 lessons, one hour each: $400

Helping your child from Ground Zero within days!

Free pick-up and drop-off

Course recommended for inexperienced and new drivers
Please Note!
Adult Waiver Course Is Only For Experienced Drivers.
Once you complete and pass this course we will issue a certificate which you have to upload to the DMV website and they will mail you your license shortly.
Our cars are serviced and well maintained at all times to ensure the proper hygiene and stress free environment for our learners to grasp concepts real quick. We offer pick and drop facilities and provide different certifications and, under certain circumstances, are authorized to issue licenses.
Here at AR Driving School VA. We facilitate our students with flexibility of schedules. We're open 7 days a week and are constantly managing time tables so that our learners could fit in according to their routines and schedules.
All of our instructors are FBI cleared.
Our cars are dual control and insured.
Our instructors are DMV (VA) approved.
Our curriculum is DMV (VA) approved.
Punctual, professional and responsible instructors.
Free Pick & Drop.
Why Choose AR Driving School VA
As the days are passing by, it is becoming a need for every individual to have driving skills to help them in each aspect of life. We understand that for a learner, it may be difficult for them to manage themselves behind the wheel for the first time. But no need to worry as everyone passes through the same condition the very first time.
Our instructors are committed to every student and they would go the extra mile until the student is satisfied and has grasped confidence in his/her self. AR Driving School VA covers almost every area in VA. We provide free pick and drop services to our learners along with flexibility in schedules so students could fit in according to their schedules.
AR Driving School VA is open 7 days a week. We're trusted, insured, and bonded. All of our instructors are FBI assured so need not worry and enroll today to adapt some amazing driving skills in a stress-free and joying environment.
AR Driving School VA Coverage Areas
Give us a call or leave a message
Looking for Best Professional Driving School Near You? We're at your service.