AR Driving School is DMV Approved. We offer courses that help people learn to drive in a safe environment before getting on the road.
Our instructors are DMV licensed and insured offering 1 on 1 student's learning courses for road safety and other driving skills. AR Driving School VA is constantly expanding it's course offerings and adding new content for learners. Our wide variety of courses is what makes us one of the best driving school in Virginia. Enroll Now!
We value your feedback and look forward to hearing from you soon!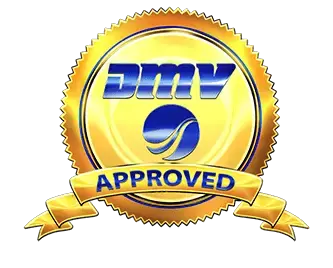 We are just a text away from our customers. You are our first priority. So, leave a message or ring at the number given below and we'll respond back as soon as possible.